NO COLLECTION - NO CHARGE.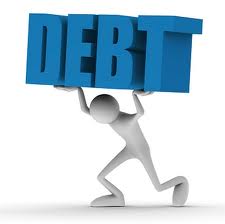 Our tried and continually tested value proposition includes:
Negotiable fees.

Credit verification services.

Tracing agents and updating of debtor's information.

Signing of acknowledgement of debt documents.

Client's funds are safeguarded through trust account.

Soft tracing and verification through electronic databases.

Telephonic negotiations.

Implementation of Debit orders.

Monthly pay-over to client including written report per debtor.
Fees are negotiable on all amounts collected.